Eurocrowns manufactures parts in small, medium and large series. The parts turned by our company correspond to the needs of many fields (medical, watchmaking, automotive, connectors, others). Our certifications, our skills and our quality control allow us to produce quality parts, from the simplest to the most complex.
Our machinery and our skills allow us to adapt to your requests, whatever your field. The list below covers our main areas of application, however we are continually seeking to diversify our business sectors.
We adjust according to your needs to ensure you are fully satisfied.
We produce parts for the medical field. Having obtained the ISO 13485 certificate, we guarantee compliance with standards and we meet the quality and safety requirements necessary within the medical industry.
Our machining extends to complex materials and our precision experience allows us to satisfy your requests for all medical parts.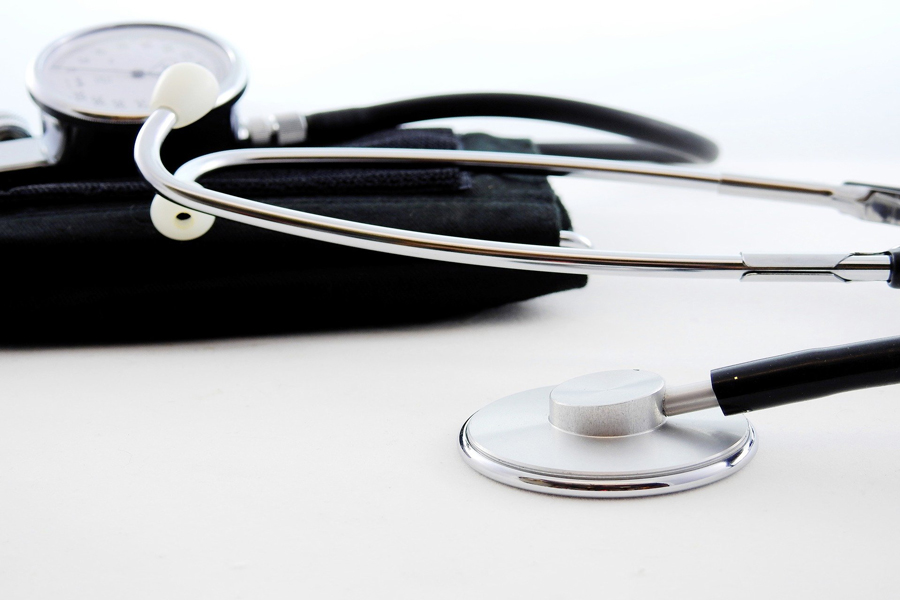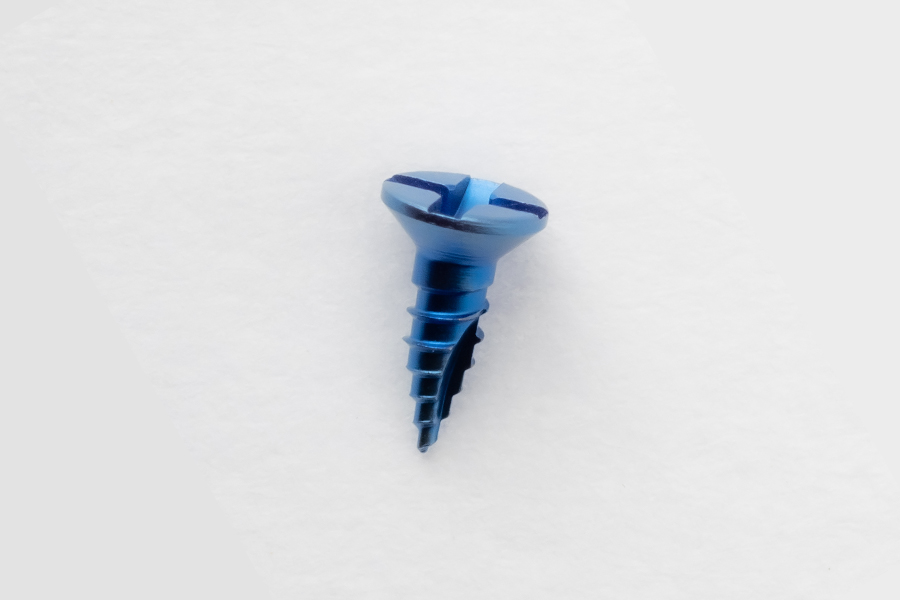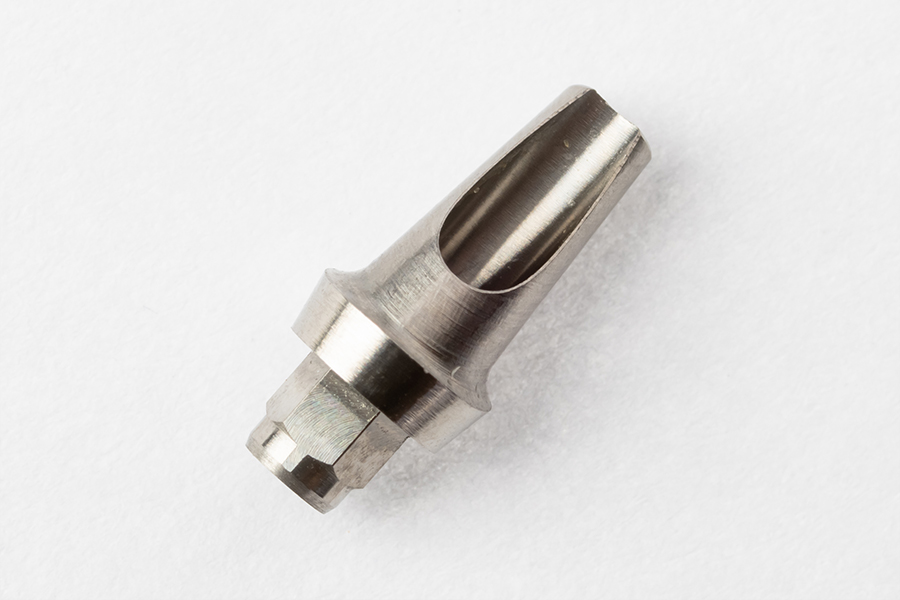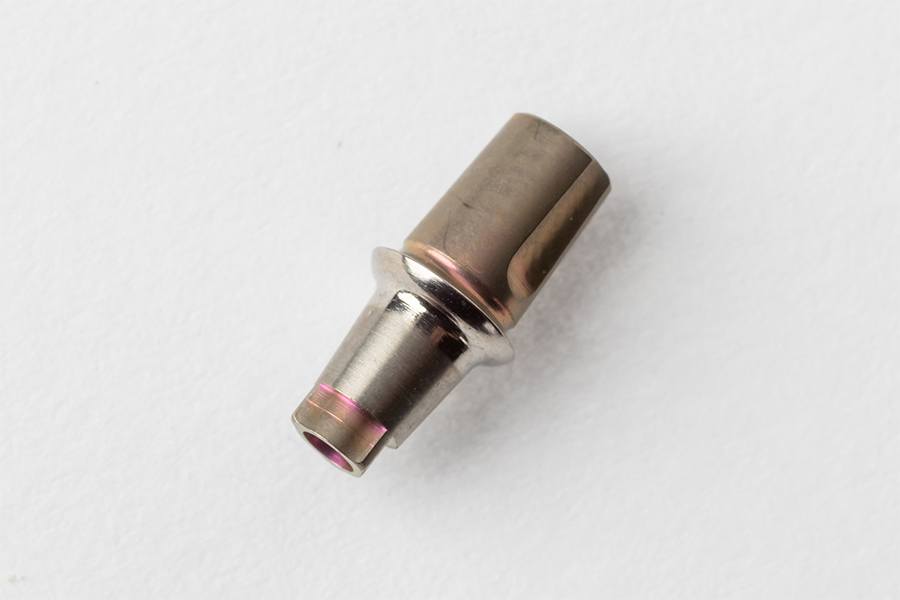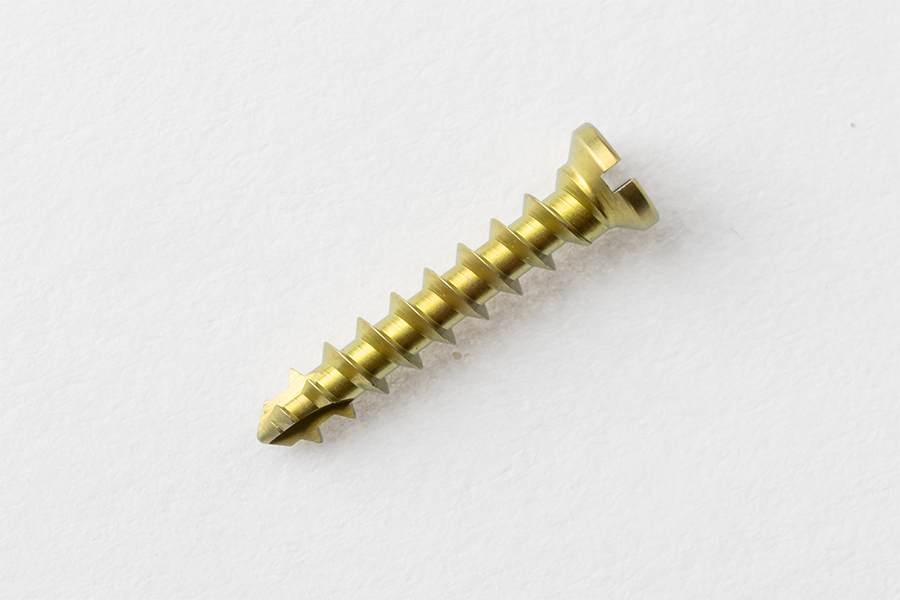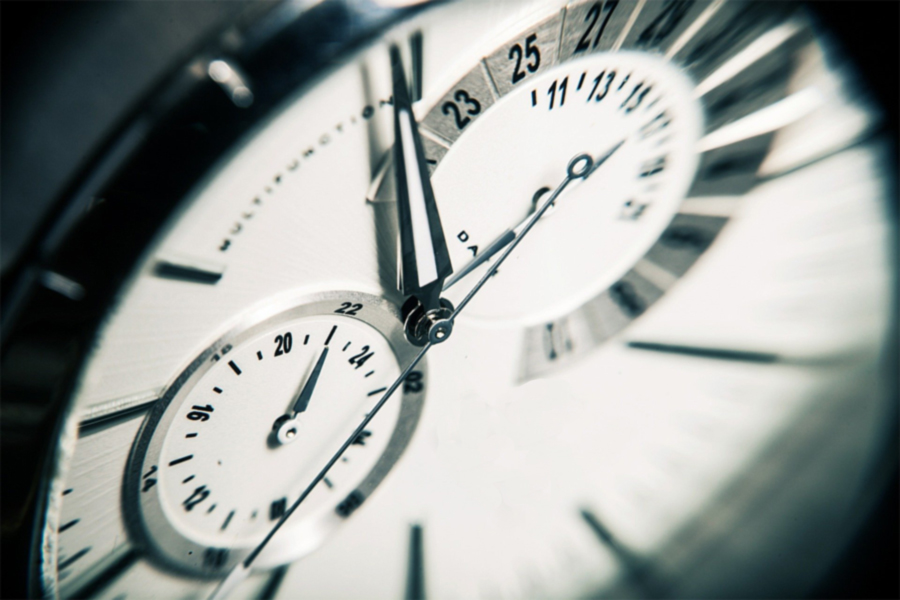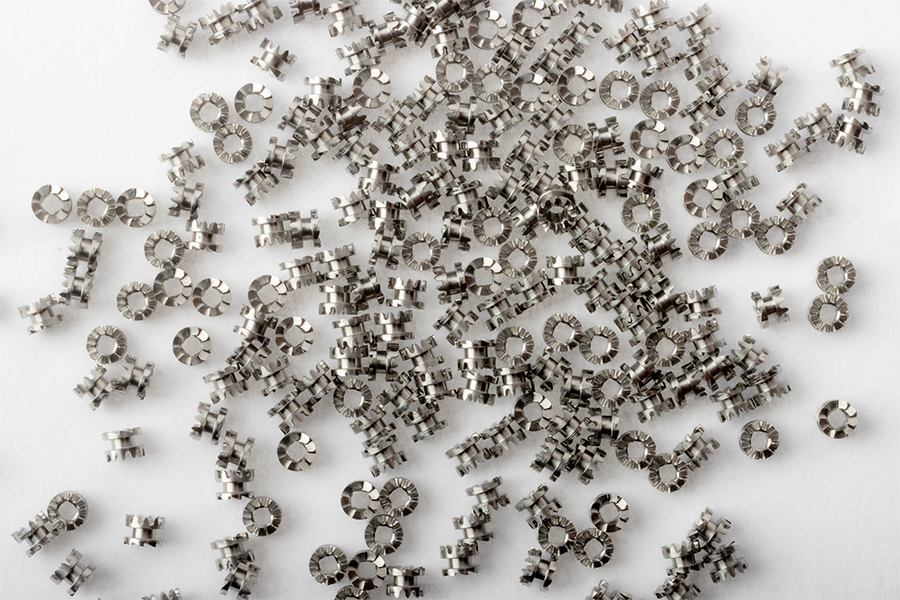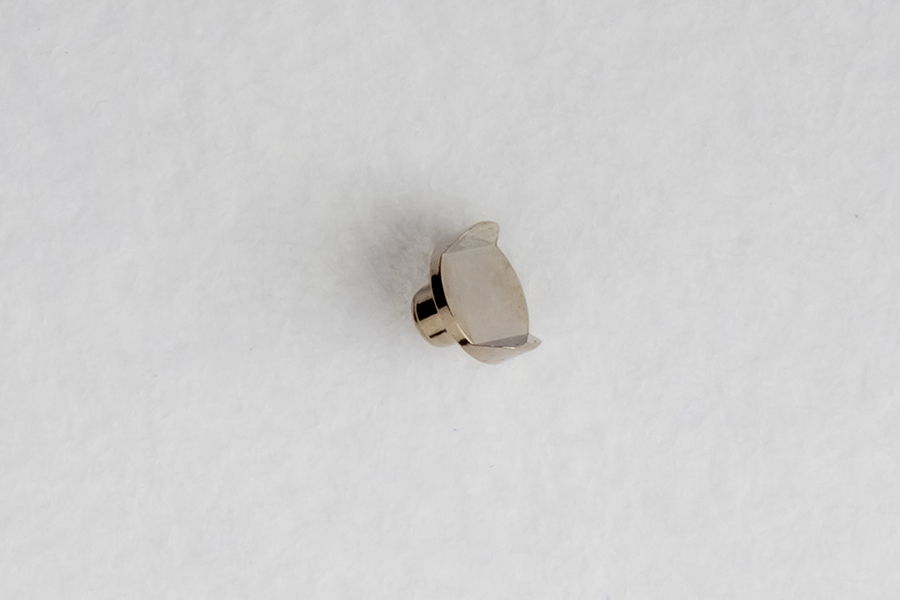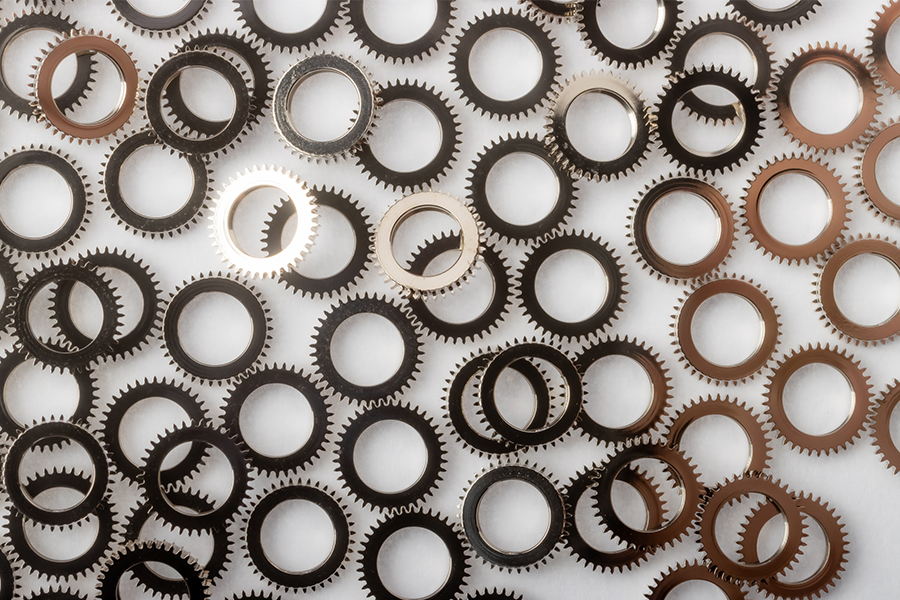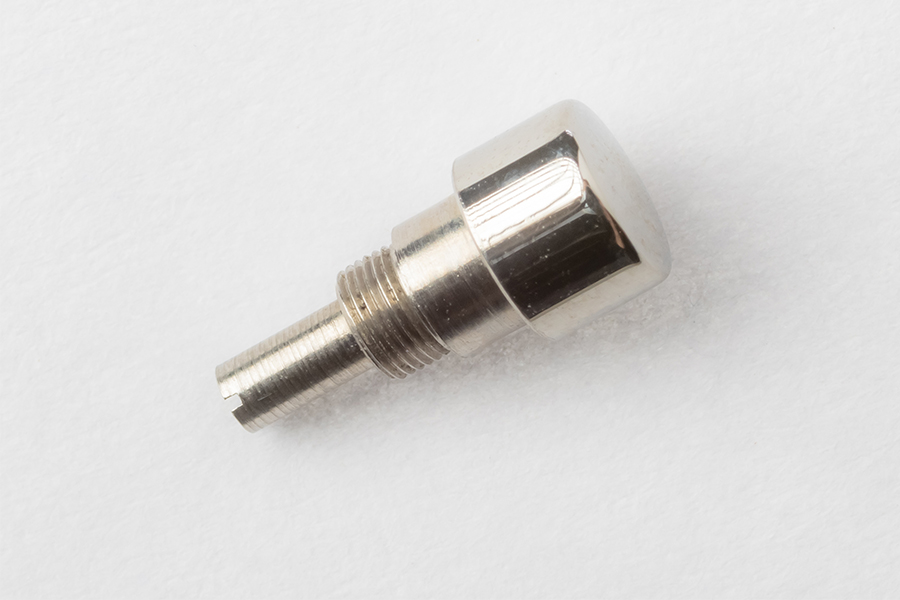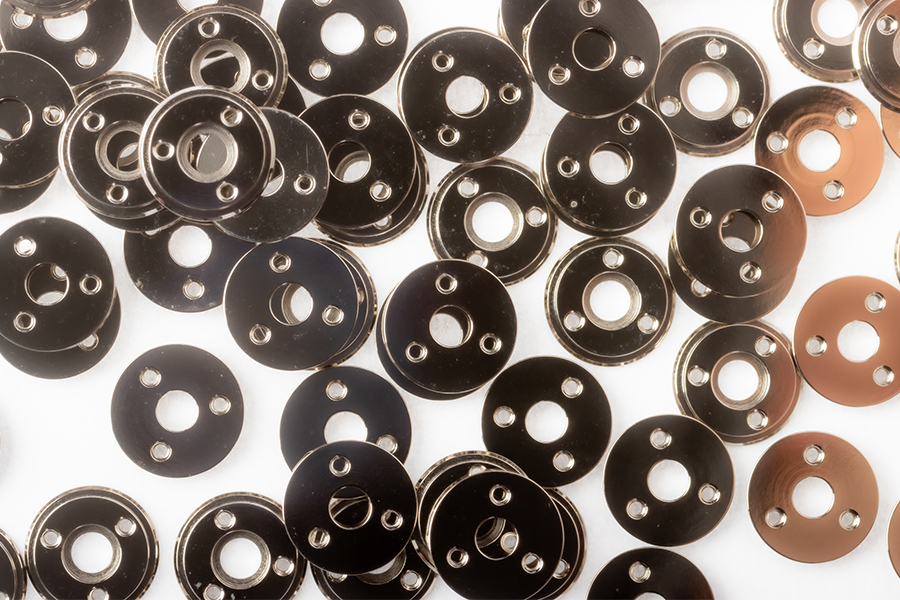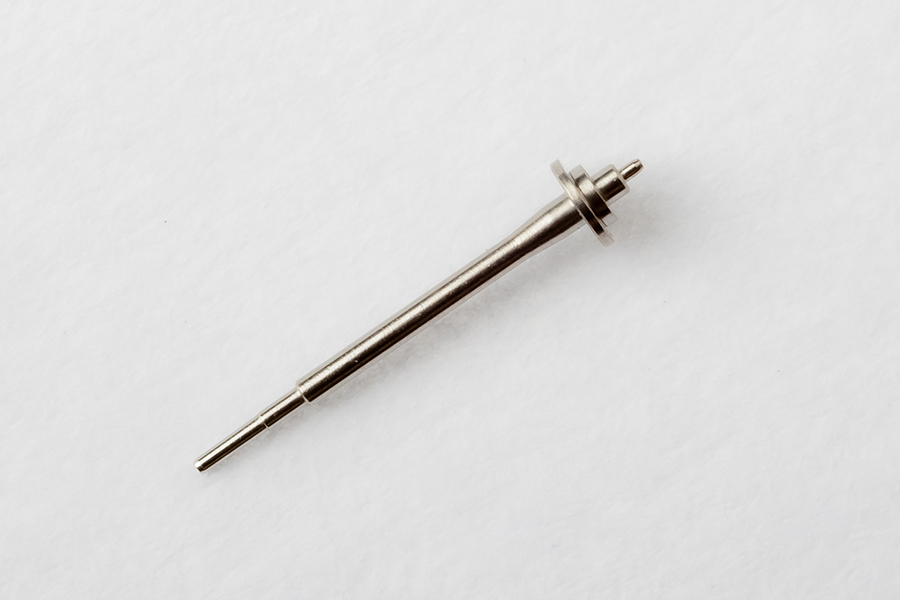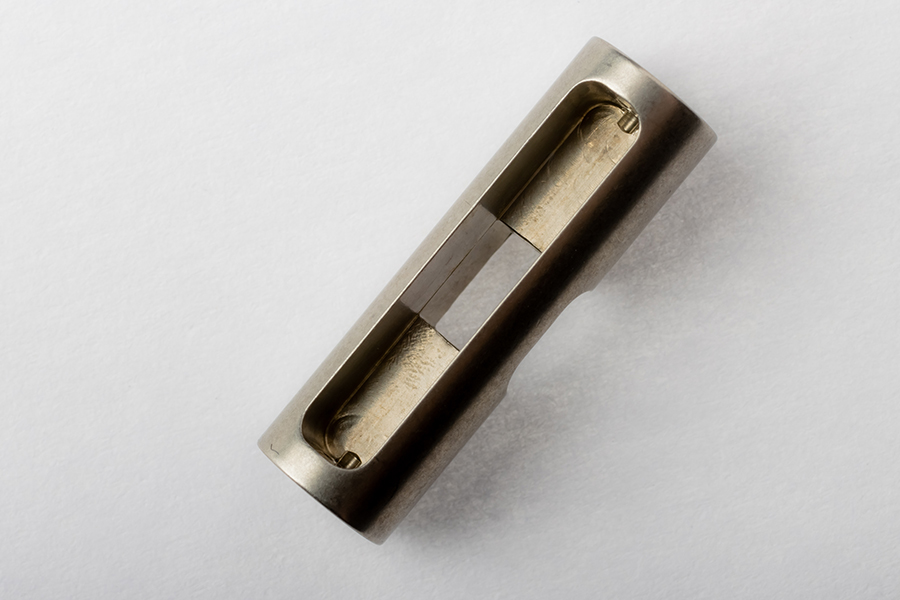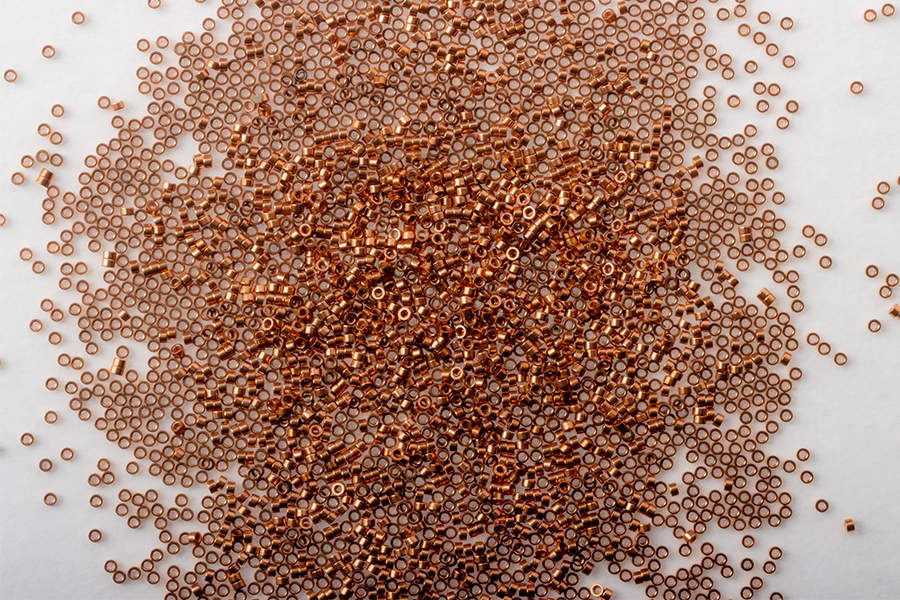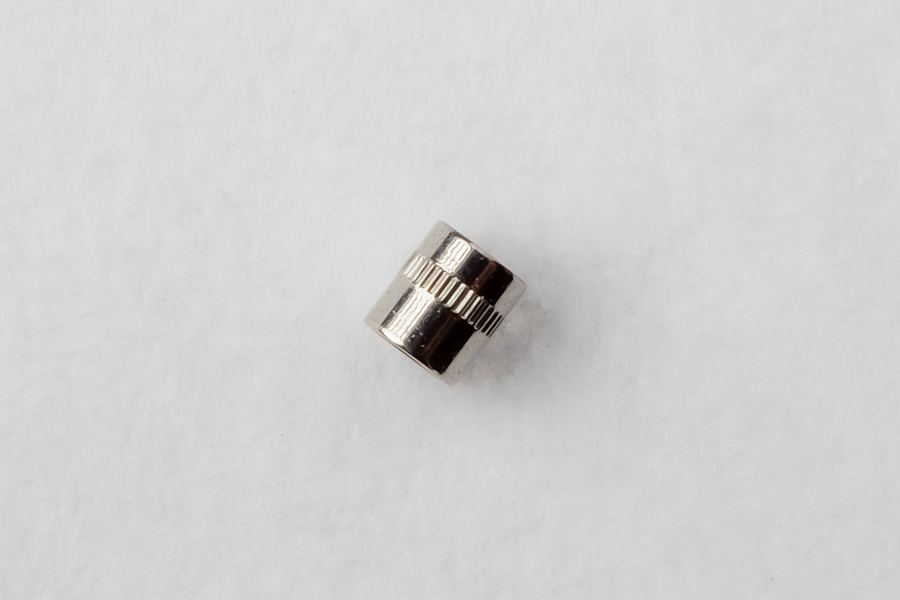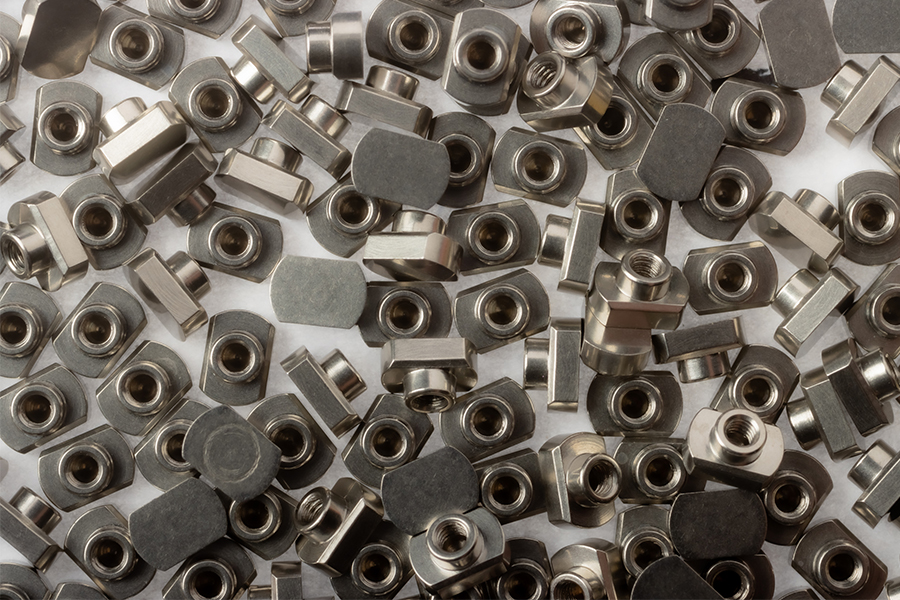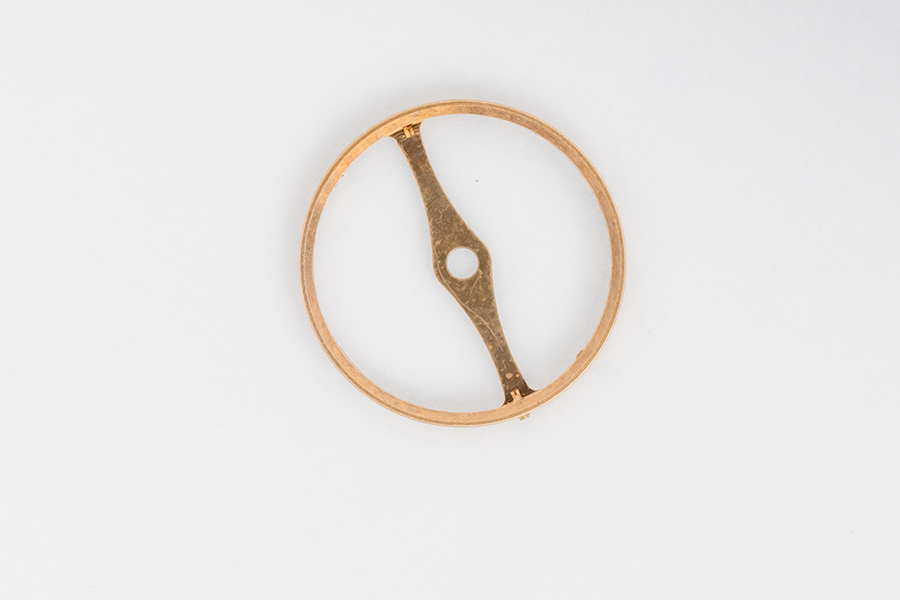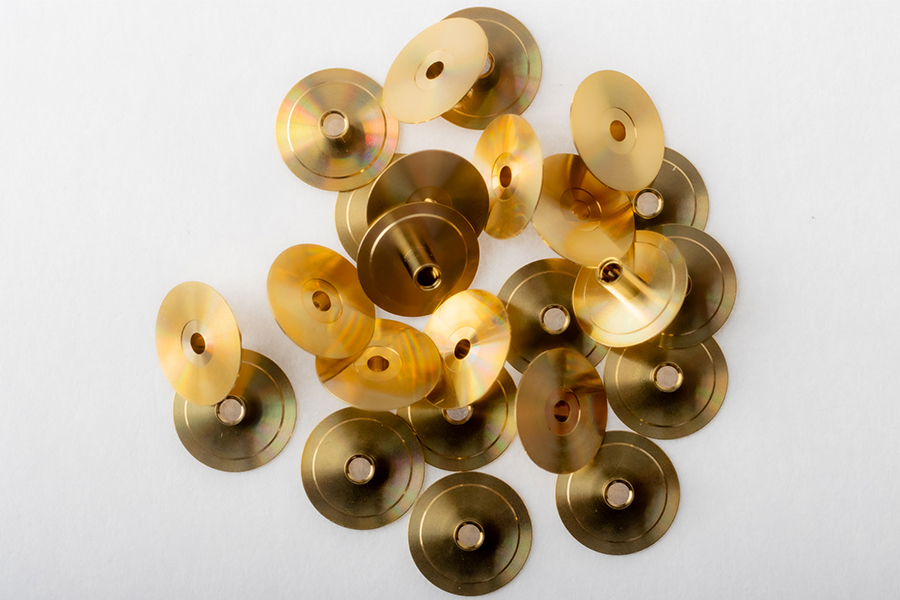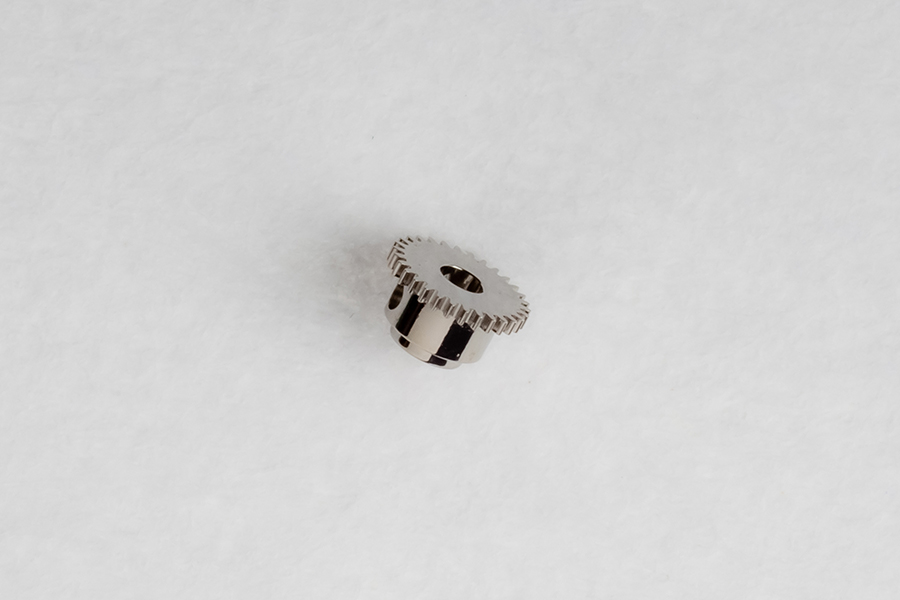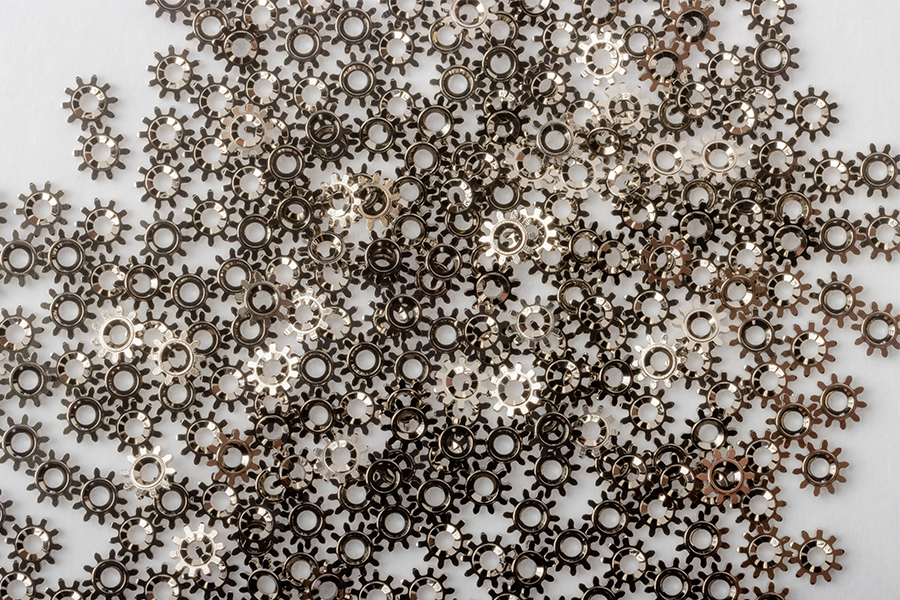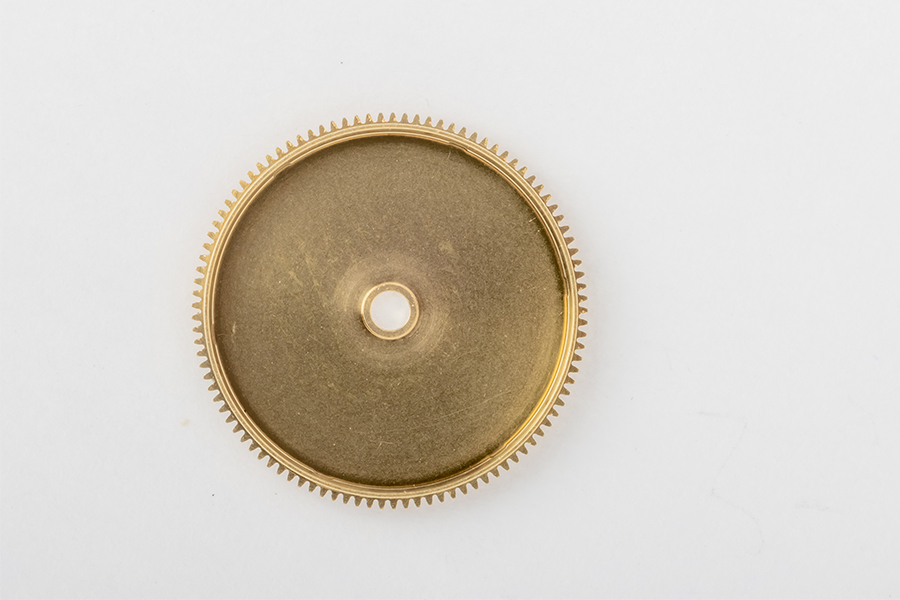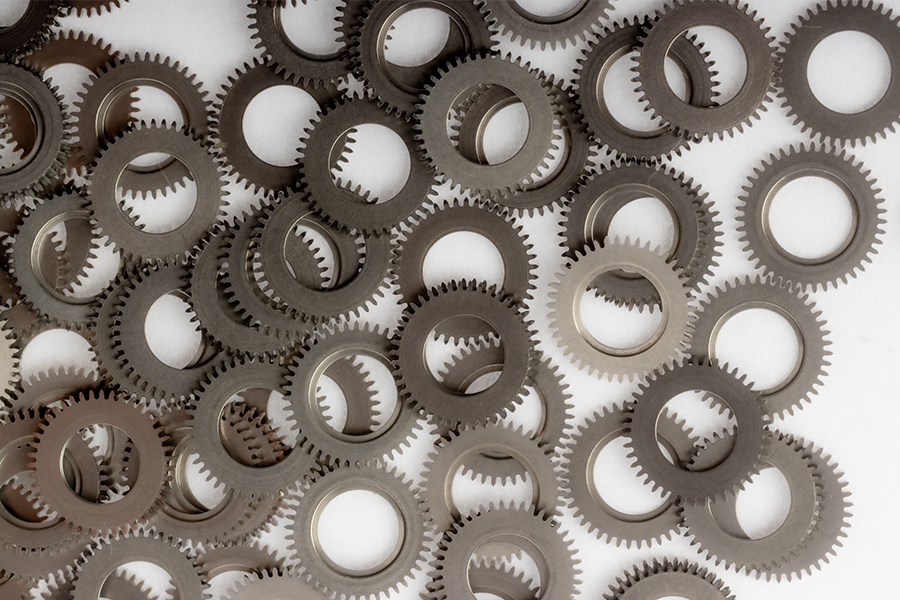 We started our business by machining for the watchmaking industry. Thanks to our experience in this context, we offer high precision parts.
Today we are able to produce the most complex parts in order to satisfy the most prestigious brands in the world of watchmaking.
We can also adapt according to the needs of our customers.
We work with trusted partners for all the usual finishes (hardening, polishing, galvanising, etc.).
The field of connectors requires meticulous know-how.
As for other areas, we offer parts for connectors in small, medium or large series. We adapt our production and the material worked to match your specifications.
In this sphere, we machine various materials such as brass, copper, etc.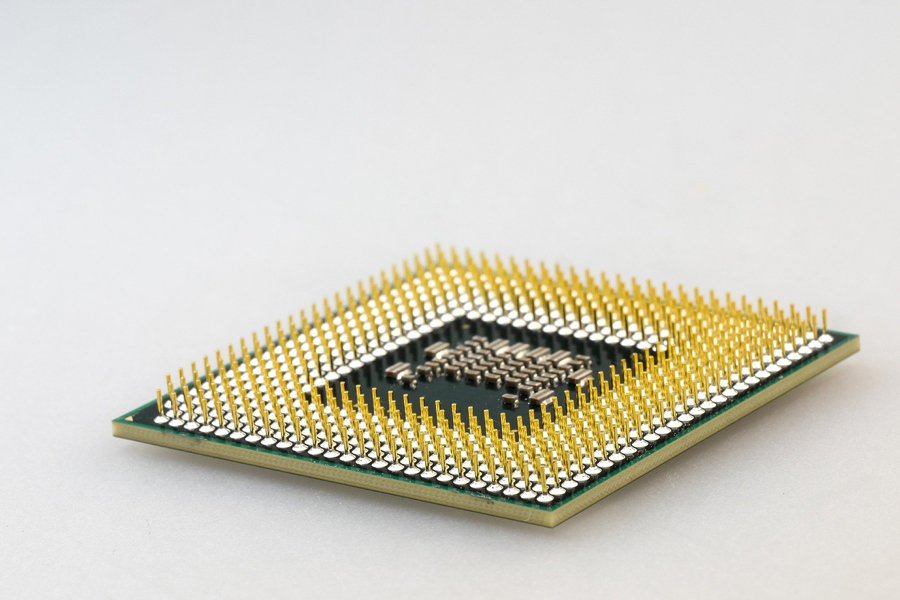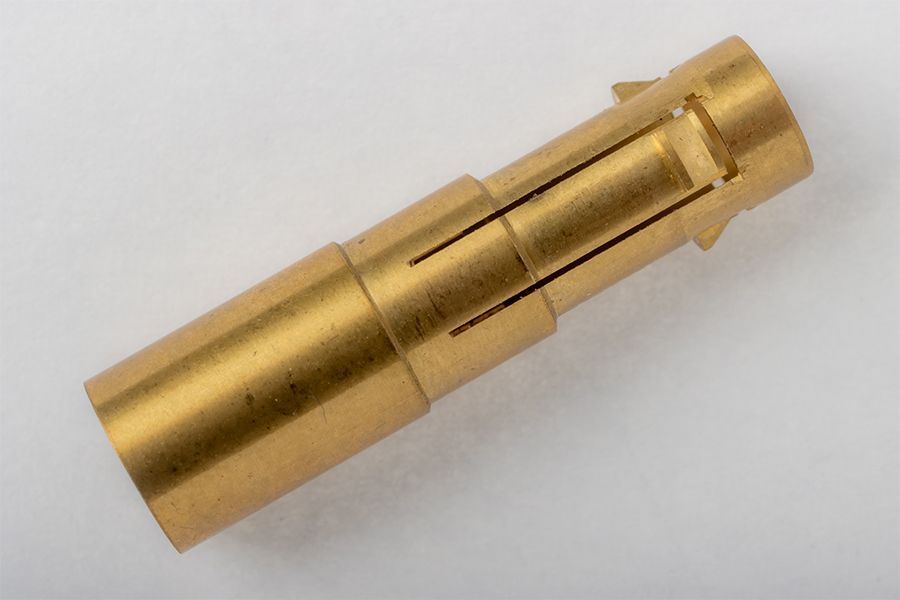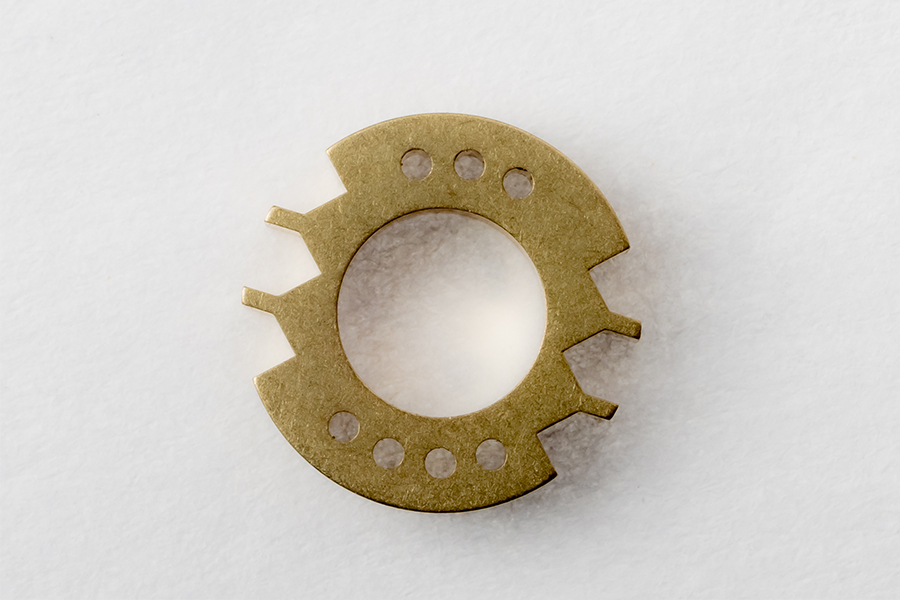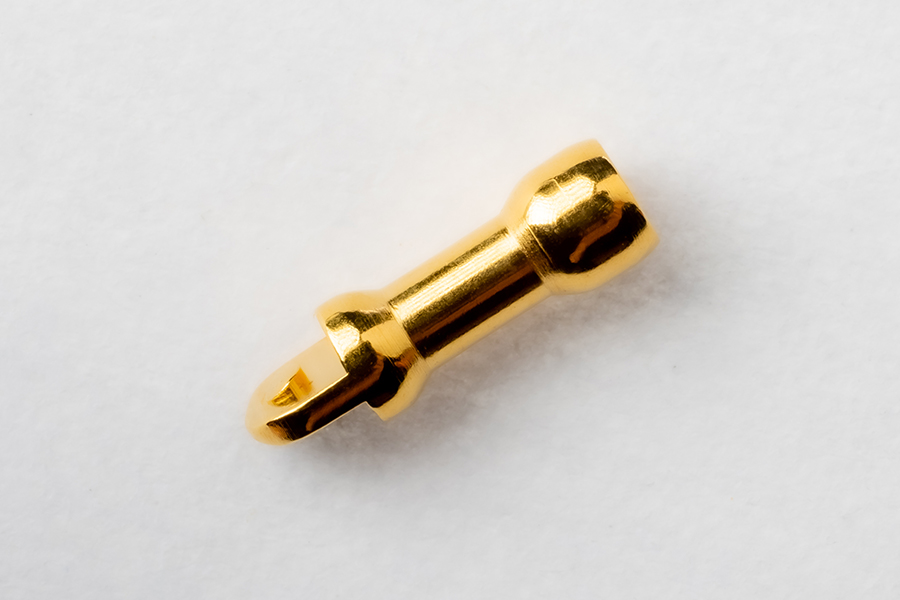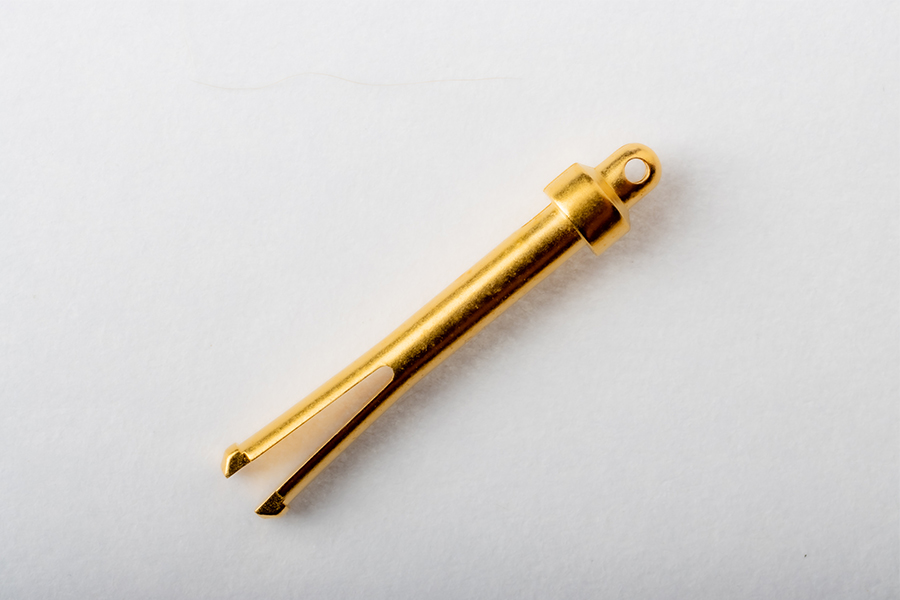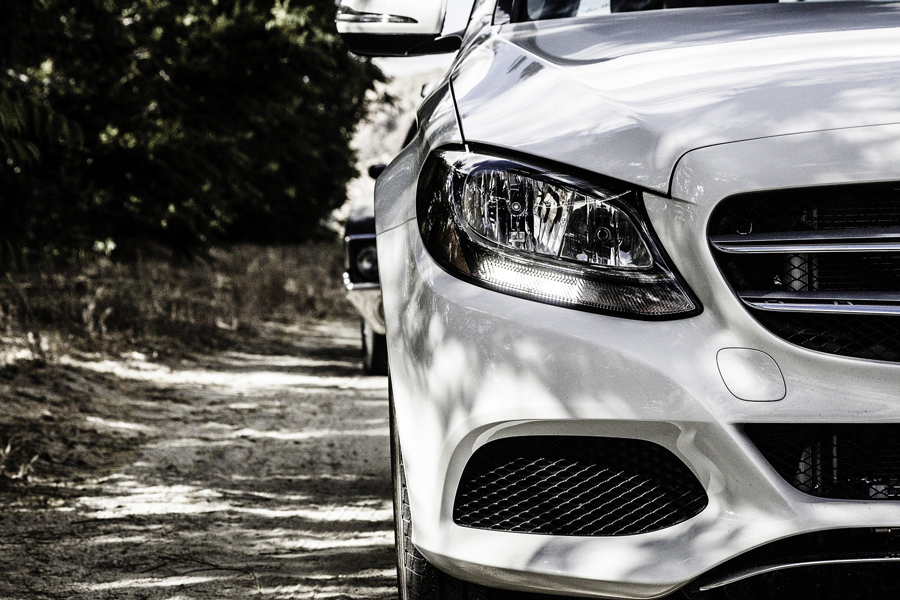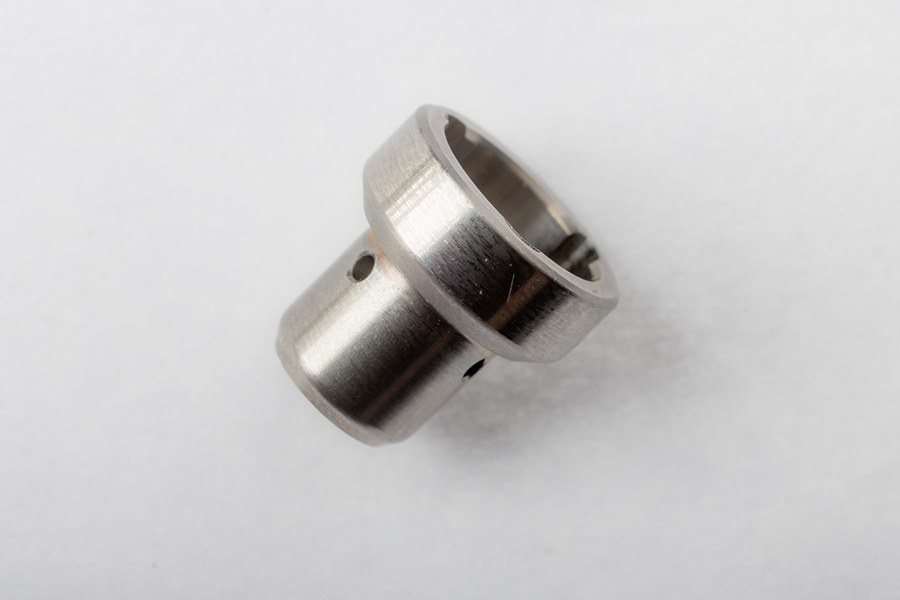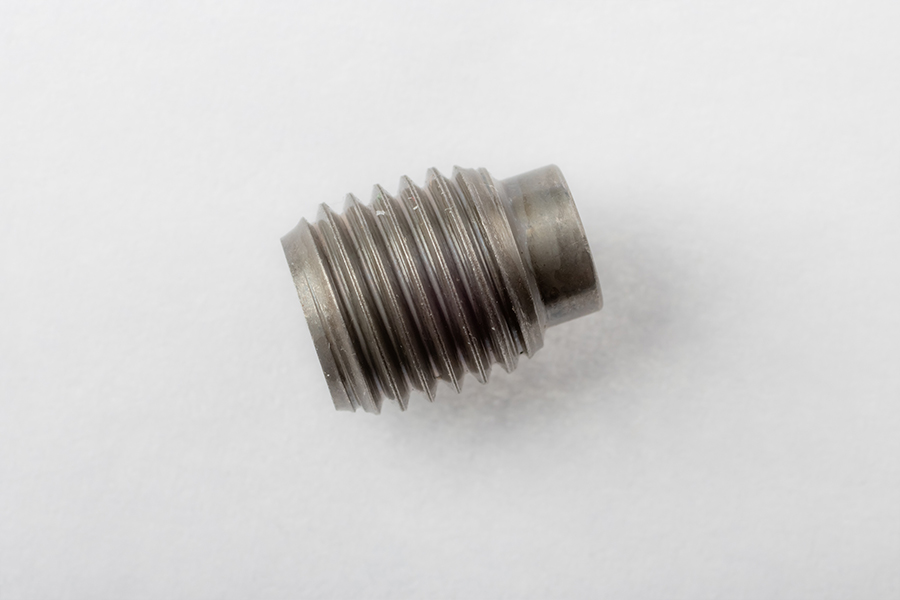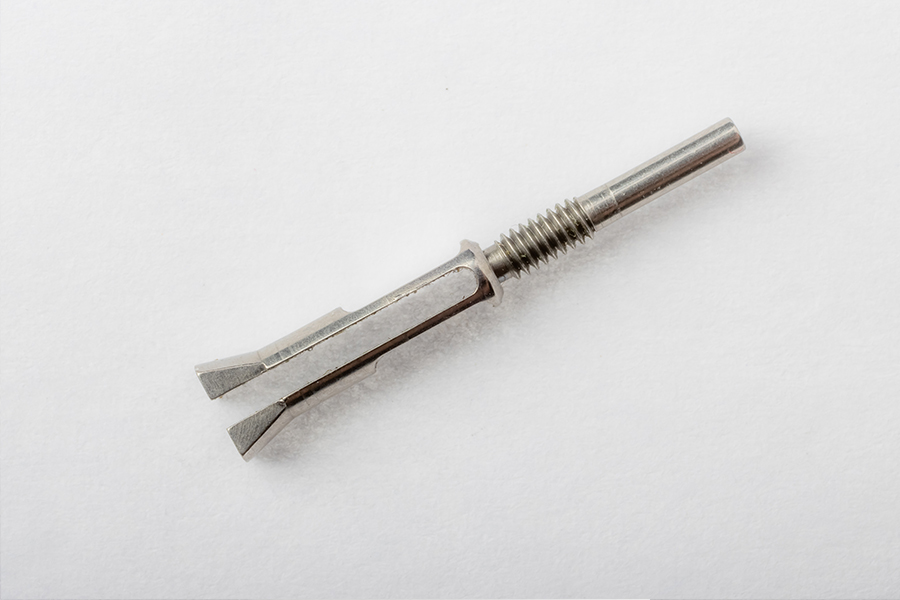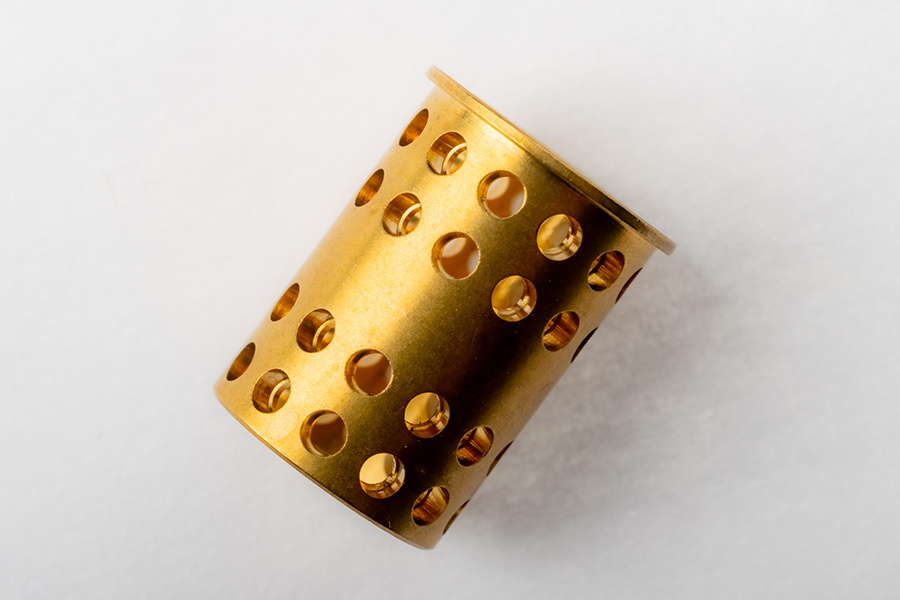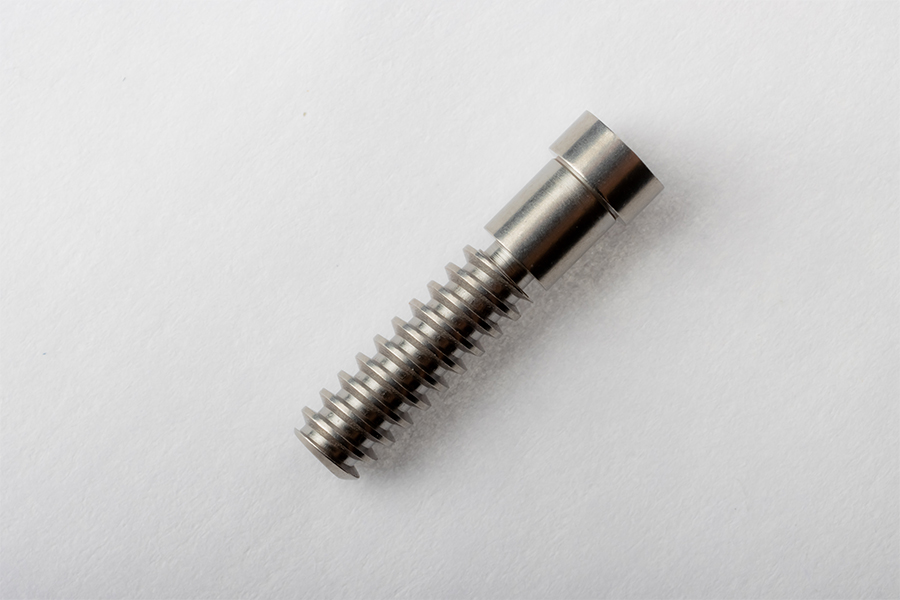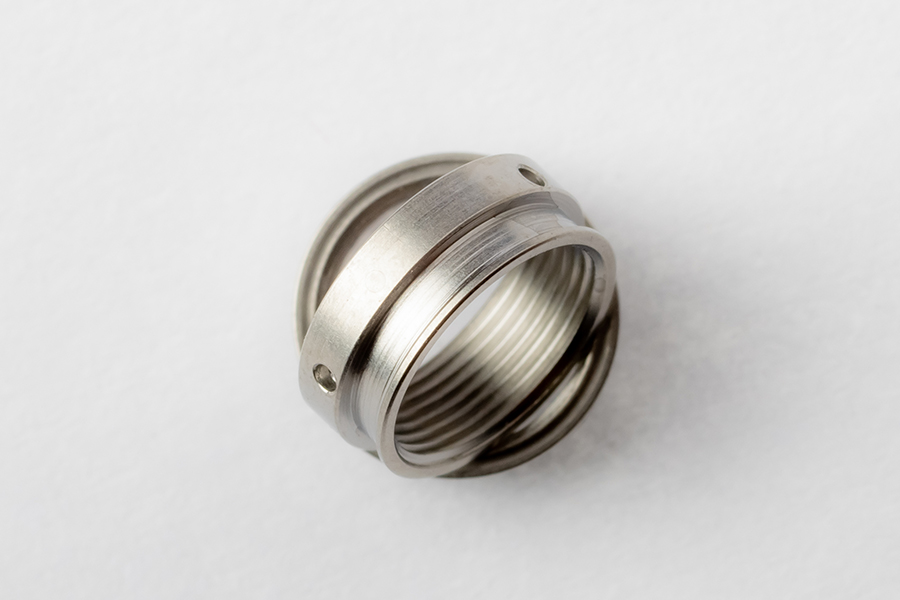 Automotive and miscellaneous
Our machinery allows us to meet the requirements of the automotive sector.
Our quality control department ensures that our parts are high-quality and perfectly meet your needs.
We machine all types of material. As such, our flexibility allows us to meet the demands of all our customers.
Need information
Contact
us