Eurocrowns
Our
Infrastructures
Eurocrowns has modern CNC machinery. We regularly invest to stay at the cutting edge of technology. We produce in small, medium and large series.
Since the construction of our new factory in Hagenbach in 2017, we now have 1,000 m2 available to produce your parts.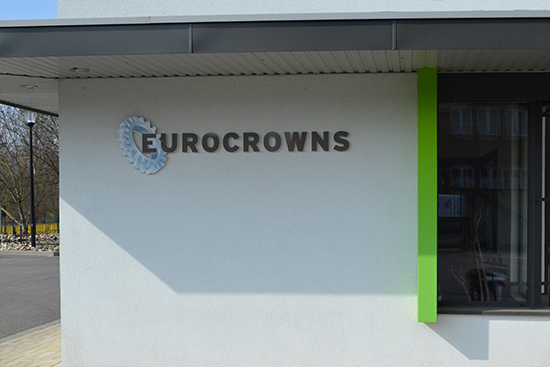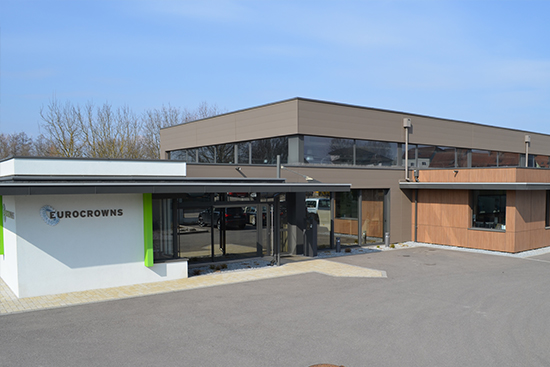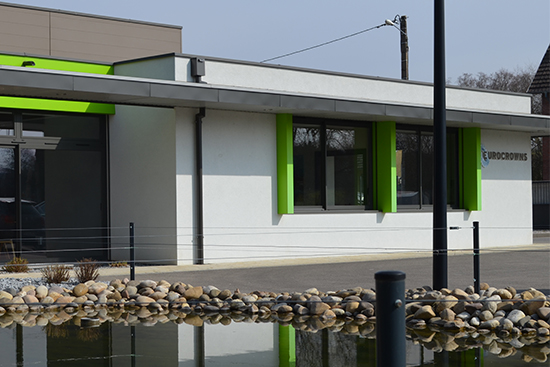 Stainless steel
Hardenable steel
Titanium
Aluminium
Plastic
This is a non-exhaustive list of the materials we use. We can also use other exotic materials.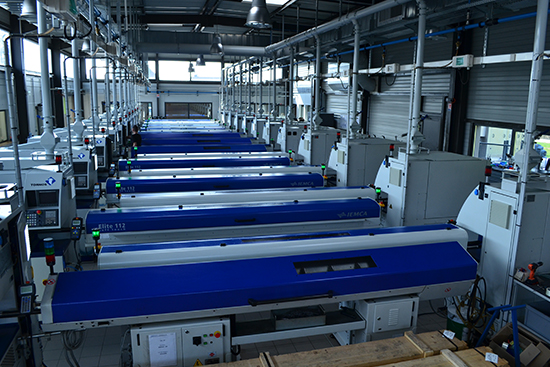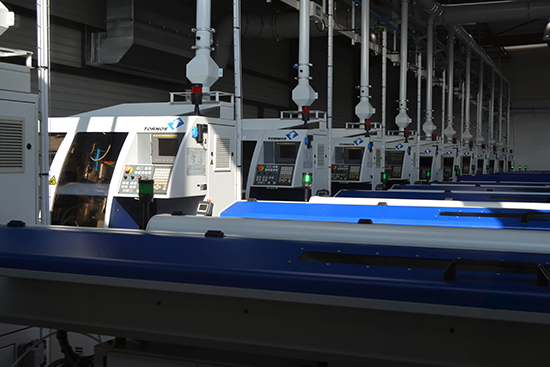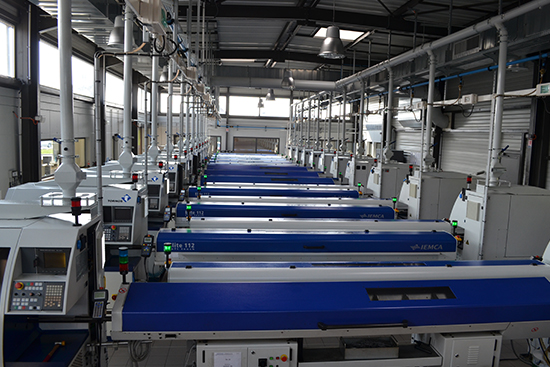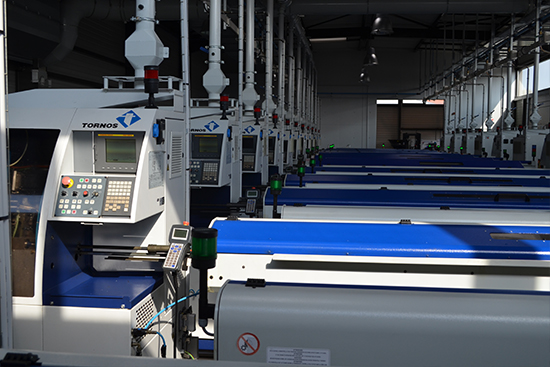 Eurocrowns has a fleet of 24 digitally controlled machines, making it possible to produce parts from 0.05 mm to 10 mm in diameter.
24 machines making it possible to produce parts up to a diameter of 10 mm.